ESCIMCO is een supply chain consultancy en implementatie bedrijf met een sterke klantfocus.
We helpen produktie- en handelsbedrijven, en bedrijven die logistieke of andere dienstverlening aan produktie- en handelsbedrijven verlenen.
We werken met een netwerk van consultants, dat we flexibel aan uw behoeften aanpassen.
In elk project behalen we voor u de beste resultaten. Alleen de beste resultaten voor u tellen voor ons.
Aan het begin van elk project definiëren we de scope en bepalen we een voorlopig project budget.
Een analyse helpt verder bij het bepalen van, en overeenstemming te bereiken over de werkelijke verbeteringen.
Elk project benaderen we pragmatisch en hands-on. We betrekken de medewerkers vanaf het begin en maken gebruik van hun bedrijfskennis.
Gelijktijdig dragen we onze zakelijke 'best-practices'-kennis over aan de organisatie. We dragen de kennis over door de processen die we gevolgd hebben te documenteren en 'on the job'-training aan uw mederwerkers te geven.
Deze aanpak zorgt ervoor dat de oplossing door iedereen gedragen wordt, en dat het resultaat een blijvende verbetering voor uw bedrijf betekent.
De oplossingen die we aanbieden kunnen het beste in het 'Value Chain'-model van Porter worden weergegeven, en beslaan dit bijna volledig: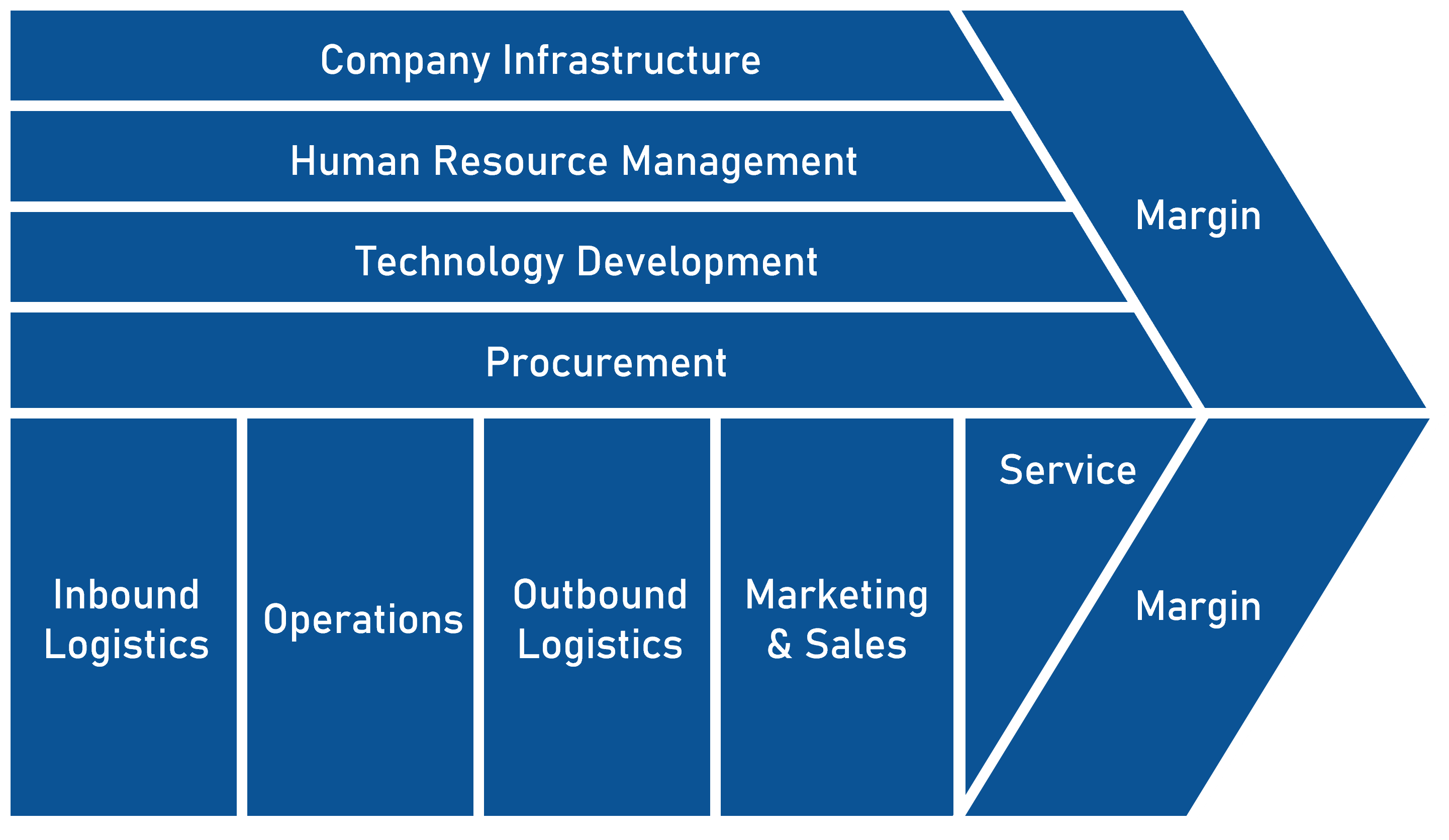 Gemiddelde Kostenbesparing
Strategieën Ontwikkeld en Geïmplementeerd
Supply Chain Herontwerpen
During my time at Morgan Thermal Ceramics I had the pleasure to work with ESCIMCO, which is a Supply Chain consulting firm with thorough business knowledge way beyond their area of expertise. Their ability to go into detail while keeping a helicopter view allows them to identify business improvement opportunities quickly and translate these into a comprehensive transformation project delivering substantial value to their customer. ESCIMCO comes highly recommended in situations where companies' bottom line results and cash flow positions need to be improved.
… ESCIMCO helped me to build a clear and insightful supply chain option to optimise the potential stream of goods from the US to Europe and into individual EU countries. Their experience and attention to detail enabled me to accelerate my understanding and ability to create a clear proposition to the Board and shareholders of the company {…} I am looking forward in working with ESCIMCO again on any other project that would need their skills and international business knowledge
At Oxford Instruments, Eduard led our Group through the implementation of S&OP, across multiple business units and geographies. Eduard was effective at understanding the context, and helping the leadership team to set the vision for S&OP, in a way that maintained a high-level of engagement within this businesses. He was patient in understanding the perspectives of the key stakeholders, building on current processes and core values. At the same time, Eduard was persuasive of the need for a new approach. He took the approach of reminding all of the overall goals, and challenging the organization to think in new ways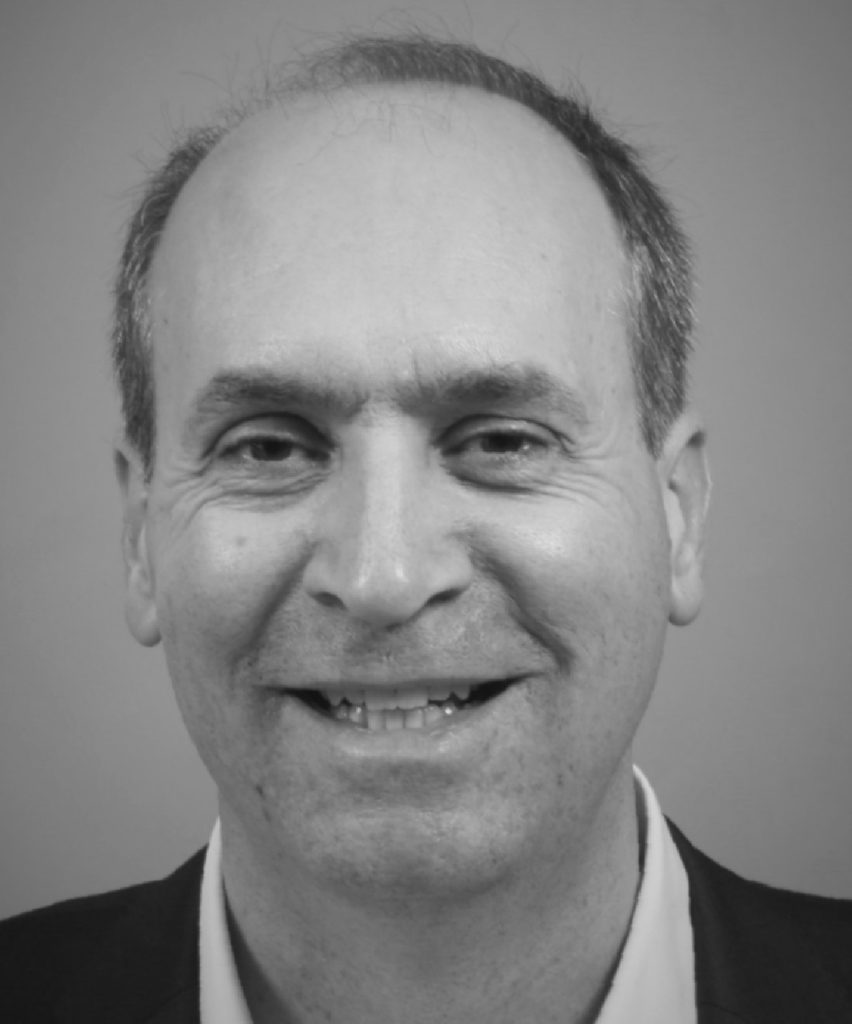 Supply Chain strategie / Supply netwerk optimalisatie / Vaardigheden ontwikkeling / Systeem selectie & implementatie / Optimalisatie van logistieke kosten / Sales, Inventory en Operations Planning / Service level verbetering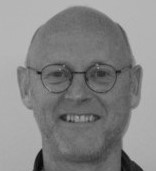 Supply Chain Interim Manager
Supply Chain management / Operationele support / Vaardigheden ontwikkeling / Systeem implementatie / Optimalisatie van logistieke kosten / Sales, Inventory en Operations Planning / Service level verbetering

Operatie / Verander Manager
Operations strategie / People Management / Vaardigheden ontwikkeling / Produktiviteitsverbetering / Verbetering onderhoud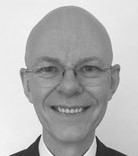 Inkoop strategie / Vaardigheden ontwikkeling / Inkoop optimalisatie & transformatie / Optimalisatie van logistieke kosten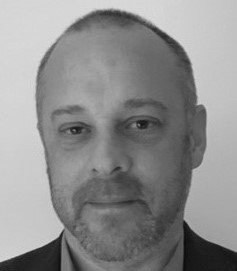 Analist / Inkoop Consultant
Gegevensanalyse / Key Prestatie Indicatoren / Inkoop optimalisatie & transformatie / Supply netwerk optimalisatie