ESCIMCO is a supply chain consultancy and implementation company, with a strong customer focus.
We serve companies that manufacture or trade products, and companies that provide logistics or other services to manufacturing and trading companies.
We work with a network of consultants, which we can flexibly adjust to your needs.
In every project we achieve the best results for you. Only the best result for you is what counts for us.
At the very beginning of every project we define the scope and determine a tentative project budget.
An analysis will further help to identify and agree what the actual project opportunity is to achieve.
Each project we approach in a pragmatic and hands-on way. We involve employees from the beginning and tap into their company knowledge.
At the same time we transfer our 'business best practices'-knowledge to your organisation. We transfer the knowledge by documenting the processes we have followed and training your employees on the job.
This approach guarantees that the solution will be supported by everyone, and that the result will be a sustainable improvement for your company.
The solutions we provide can best be depicted in the 'Value Chain'-model from Porter, which they cover almost completely: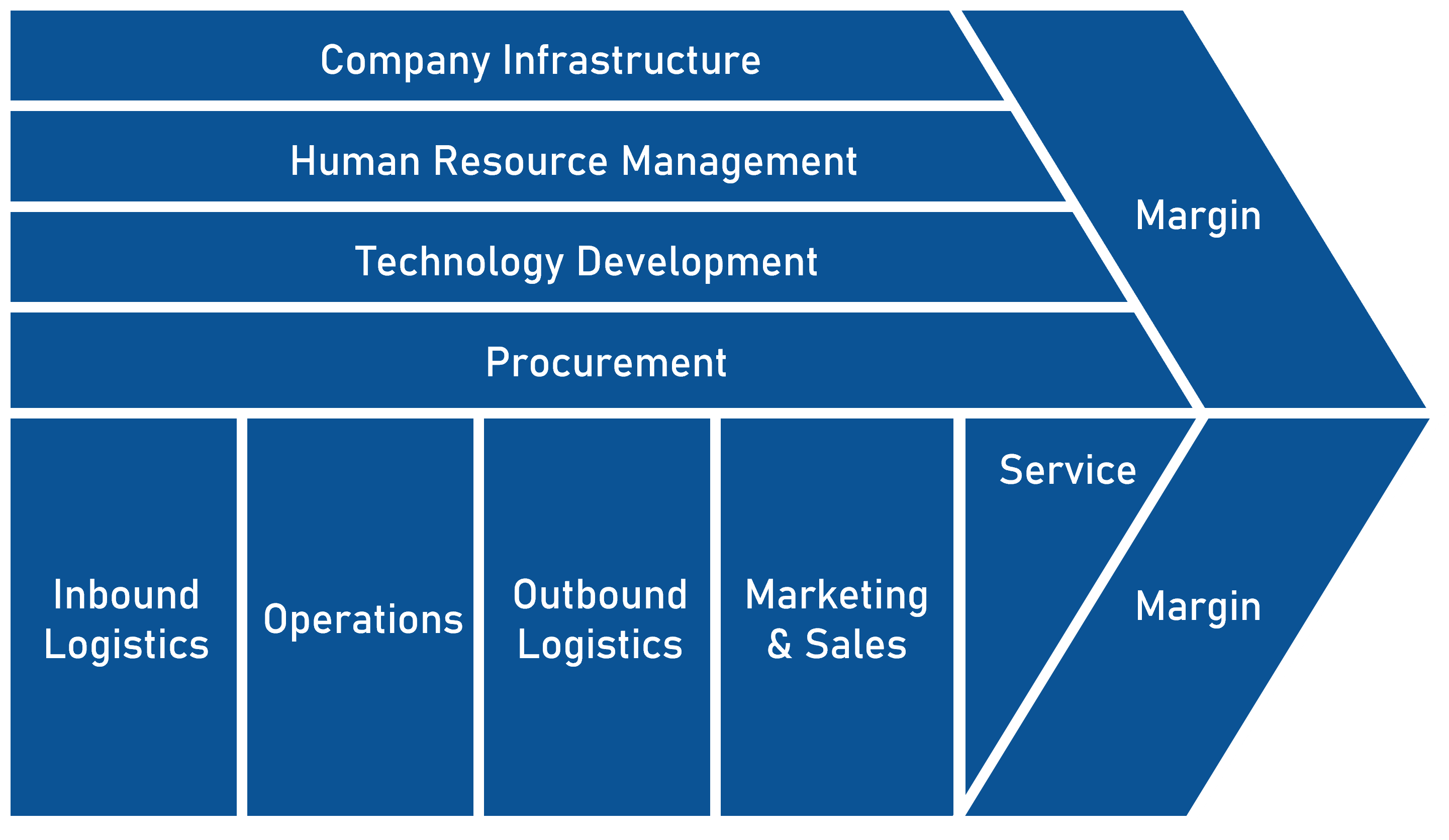 Strategies Developed and Implemented
During my time at Morgan Thermal Ceramics I had the pleasure to work with ESCIMCO, which is a Supply Chain consulting firm with thorough business knowledge way beyond their area of expertise. Their ability to go into detail while keeping a helicopter view allows them to identify business improvement opportunities quickly and translate these into a comprehensive transformation project delivering substantial value to their customer. ESCIMCO comes highly recommended in situations where companies' bottom line results and cash flow positions need to be improved.
… ESCIMCO helped me to build a clear and insightful supply chain option to optimise the potential stream of goods from the US to Europe and into individual EU countries. Their experience and attention to detail enabled me to accelerate my understanding and ability to create a clear proposition to the Board and shareholders of the company {…} I am looking forward in working with ESCIMCO again on any other project that would need their skills and international business knowledge
At Oxford Instruments, Eduard led our Group through the implementation of S&OP, across multiple business units and geographies. Eduard was effective at understanding the context, and helping the leadership team to set the vision for S&OP, in a way that maintained a high-level of engagement within this businesses. He was patient in understanding the perspectives of the key stakeholders, building on current processes and core values. At the same time, Eduard was persuasive of the need for a new approach. He took the approach of reminding all of the overall goals, and challenging the organization to think in new ways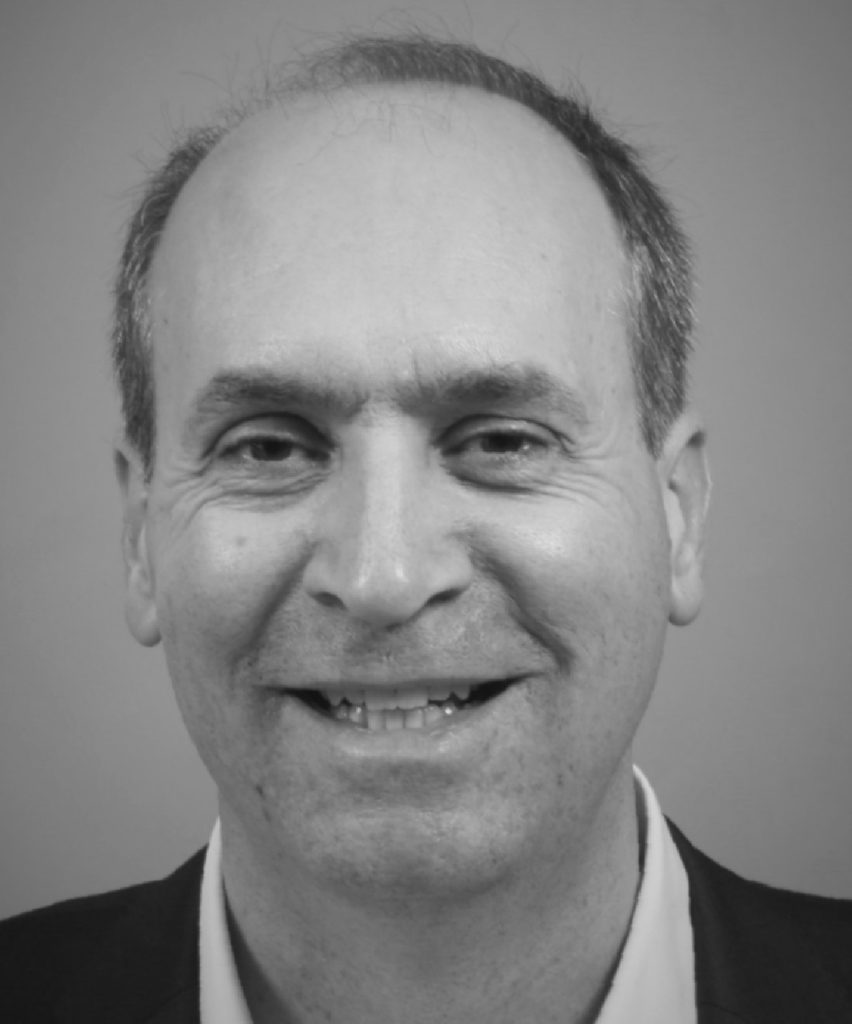 Supply Chain strategy / Supply network optimisation / Skill development / System selection & implementation / Logistics cost optimisation / Sales, Inventory and Operations Planning / Service level improvement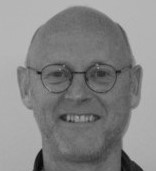 Supply Chain Interim Manager
Supply Chain management / Operational support / Skill development / System implementation / Logistics cost optimisation / Sales, Inventory and Operations Planning / Service level improvement

Operations / Change Manager
Operations strategy / People Management / Skill development / Productivity improvement / Maintenance improvement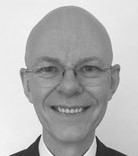 Procurement strategy / Skill development / Procurement optimisation & transformation / Logistic cost optimisation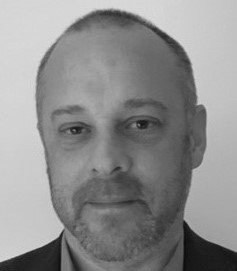 Analyst / Procurement Consultant
Data analysis / Key Performance Indicators / Procurement optimisation & transformation / Supply network optimisation